7-G06N Multifunctional Vehicle Tracker with Alarm Features
Multifunctional Vehicle Tracker
GT06N Multifunctional Vehicle Tracker, the hottest GPS vehicle tracker on sale, is highly recommended. It combines various kinds of functions together, from real-time tracking, voice monitoring to multiple alarming and ACC detection. Every month, over 40,000 GT06N GPS trackers are sold to different countries and regions. It is suitable for cars as well as trucks.
Tele-cut off (petrol/electricity) function
You can track your vehicles through sending messages on the platform in the case of its being stolen.
Geo-fence function
It is unnecessary to worry about your car being stolen and cannot being back because when your car is moved out of the Geo-fence the alarm will start and you can track your car through the platforms.
SOS alarm
You can alert your alarm in the case of your being robbed or other dangerous ones.
Product Display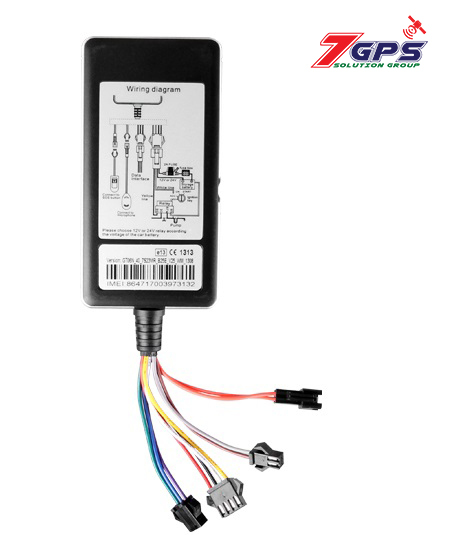 Specification
Geo-fencing
SOS button
Remote petro/power cutoff
Vibration alarm
GPS/GSM/GPRS fast locating
ACC detection
Overspeed alarm
Voice monitoring
GSM
850/ 900/ 1800/ 1900 MHz
GPRS
Class 12
GPS channel
20
Operation Temperature
-25℃-60℃
Humidity
5% - 95%
Tracking sensitivity
-159dBm
Acquisition sensitivity
-144dBm
Position accuracy
10m
TTFF (Open Sky)
Cold start: <38s
Warm start:<15s
Hot start:<2s
LED indicator
GSM-green, GPS-blue, power-red
Data transmit
TCP, SMS
Standby time
60hours
Dimension
106(L) x 54(W) x 16(H) mm
Weight
96g
Battery
450mAh / 3.7V